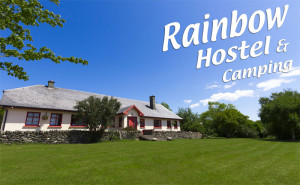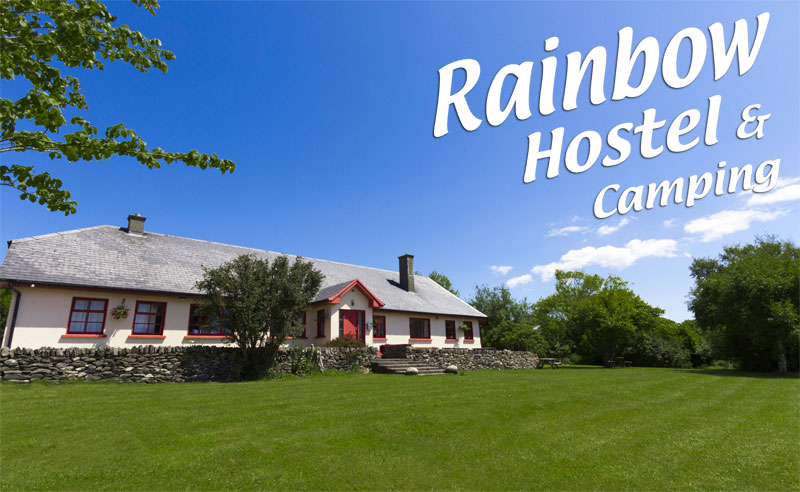 Hello there, and welcome to the Rainbow hostel in Dingle.
We are looking for someone to come and join our team. The job involves a little bit of everything, reception duties, dealing with customer queries, managing bookings, cleaning, making beds, laundry etc.
We are a small hostel with 50 beds in an amazing place.
We are looking for people that are not afraid to pick up any job. From cleaning the rooms to checking guests in and show them around.
You will need to be over 25 with a full drivers licence.
Just send us an email if you would like to be part of our amazing hostel and team.
And if you have any questions please do not hesitate to ask, we are happy to help where we can.
Enjoy your day and we hope to hear from you soon.
Email us at info@rainbowhosteldingle.com