Amenities and Facilities
The Rainbow Hostel has been recently renovated and is fully equipped with all the modern conveniences and facilities for the use of our guests. The hostel has central heating and plenty of hot water for showers.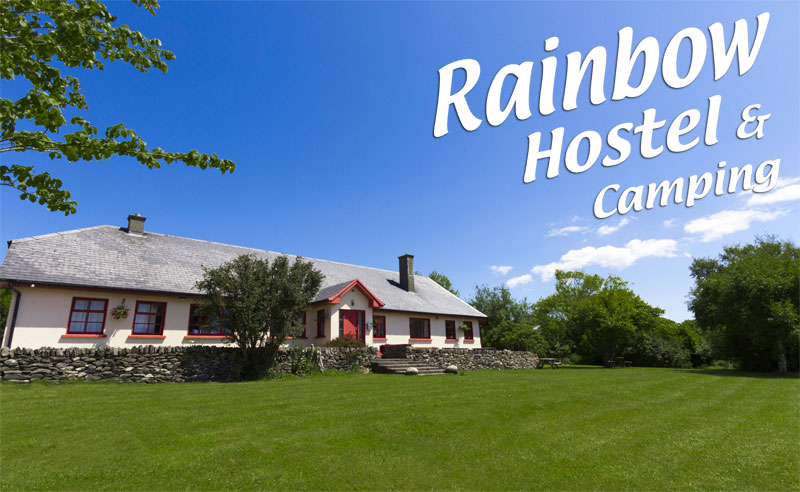 Only 1 mile from Dingle Town
Enjoy the music and action of Dingle Town.
The Rainbow Hostel is nestled in the rugged Irish countryside but walking distance from Dingle Town
Great Rates when booking your Dingle Hostel Accommodation Online
You can check availability or book online now
If you don't find the dates you require then please contact us directly to see if we can help